Mục lục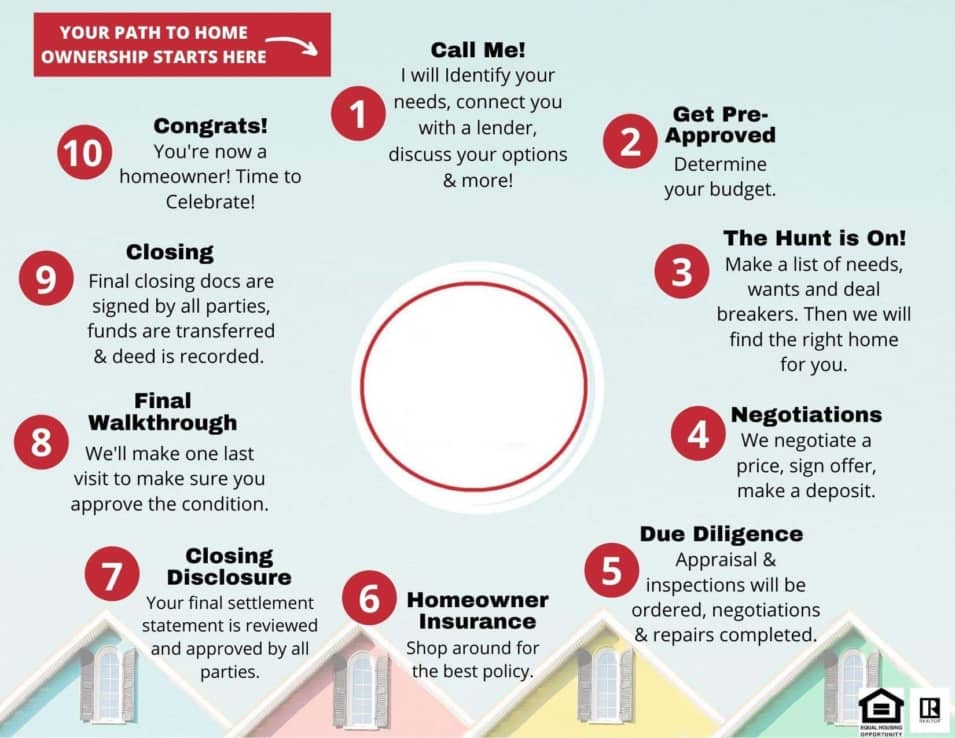 "The Ultimate Cheat Sheet on Real Estate" is a comprehensive reference guide that provides essential information, tips, and insights for individuals looking to buy, sell, invest in, or work within the real estate industry. This cheat sheet aims to condense critical knowledge into a concise and easy-to-understand format. Here are key details and insights you might find on such a cheat sheet:
Buying and Selling Real Estate:
Understand your budget and get pre-approved for a mortgage.
Work with a real estate agent to find properties that match your criteria.
Conduct property inspections and due diligence before making an offer.
Negotiate the purchase price and contract terms.
Review closing costs and prepare for the closing process.
Consider the resale value and location of the property.
Real Estate Investment:
Diversify your real estate portfolio to spread risk.
Research potential markets for investment opportunities.
Analyze cash flow, cap rates, and return on investment (ROI).
Consider financing options, such as loans, partnerships, or crowdfunding.
Explore different property types, including residential, commercial, and industrial.
Keep an eye on market trends and emerging opportunities.
Real Estate Financing:
Understand mortgage types, including fixed-rate and adjustable-rate mortgages.
Calculate your monthly mortgage payments and affordability.
Review your credit score and credit report for loan qualification.
Shop around for lenders and compare interest rates and terms.
Consider down payment options and mortgage insurance.
Be prepared for closing costs and related fees.
Real Estate Marketing and Sales:
Develop a compelling marketing strategy for property listings.
Utilize professional photography and virtual tours for online listings.
Leverage social media and online advertising to reach a wider audience.
Highlight property features and benefits in marketing materials.
Create an appealing curb appeal to attract potential buyers.
Host open houses and consider staging for faster sales.
Property Management:
Screen tenants thoroughly and conduct background checks.
Maintain the property to keep it in good condition.
Develop a clear lease agreement outlining terms and responsibilities.
Address tenant issues and concerns promptly.
Keep detailed records of income and expenses.
Plan for property inspections and necessary repairs.
Real Estate Legal Considerations:
Understand local and state real estate laws and regulations.
Work with legal professionals for complex transactions and contracts.
Be aware of fair housing laws to prevent discrimination.
Review and negotiate contracts carefully.
Consider property title issues and conduct title searches.
Ensure compliance with zoning and land-use regulations.
Real Estate Technology (PropTech):
Embrace technology for virtual property tours, online listings, and e-signatures.
Explore PropTech solutions for property management and data analytics.
Consider blockchain technology for secure transactions.
Leverage artificial intelligence (AI) for property valuation and market analysis.
Use customer relationship management (CRM) systems for client interactions.
Stay updated on emerging PropTech trends and innovations.
This cheat sheet serves as a quick reference guide for individuals navigating the complexities of the real estate industry. It provides insights into various aspects of buying, selling, investing, and managing real estate while emphasizing the importance of research, due diligence, and staying informed about market trends and legal considerations.
Real estate is a vast and complex industry with many intricacies to consider. Whether you're a buyer, seller, investor, or simply curious about the real estate market, this cheat sheet provides valuable insights and tips to navigate the world of real estate effectively.
1. Know Your Budget:
Determine your budget and financial readiness before considering any real estate transaction. Calculate not only the purchase price but also closing costs, property taxes, and ongoing maintenance expenses.
2. Location Matters:
The location of a property is one of the most critical factors influencing its value. Consider factors like proximity to work, schools, public transportation, and amenities when choosing a location.
3. Research the Market:
Stay informed about local and national real estate market trends. Research recent sales, pricing, and inventory levels to understand market conditions.
4. Hire a Real Estate Agent:
Real estate professionals bring expertise, negotiation skills, and market knowledge to the table. Whether buying or selling, consider working with a qualified agent.
5. Home Inspection is Essential:
Always invest in a thorough home inspection. It helps identify potential issues and ensures you're making an informed decision.
6. Get Pre-Approved for a Mortgage:
If you're buying, get pre-approved for a mortgage before house hunting. This shows sellers you're a serious buyer and helps you understand your budget.
7. Understand the Closing Process:
Familiarize yourself with the closing process, including paperwork, fees, and timelines. Your agent or attorney can guide you through this complex phase.
8. Embrace Technology:
Use real estate technology to your advantage. Explore online listings, virtual property tours, and digital document signing for convenience.
9. Real Estate Investing Tips:
Diversify your real estate portfolio to manage risk.
Consider factors like location, property type, and potential rental income.
Research local rental laws and property management options.
10. Property Selling Tips: – Set a competitive price based on market research. – Invest in home staging to make your property more appealing. – Market your property effectively through online listings and social media.
11. Negotiation Strategies: – Understand your negotiating power and set clear priorities. – Stay patient and open to compromise during negotiations. – Be prepared to walk away if the terms don't align with your goals.
12. Legal Considerations: – Be aware of local real estate laws, regulations, and taxes. – Consult with an attorney for complex transactions or legal concerns.
13. Stay Informed: – Continue learning about the real estate market, trends, and investment strategies. – Attend seminars, workshops, and networking events to expand your knowledge.
14. Long-Term Thinking: – Real estate is typically a long-term investment. Consider your financial goals and how real estate fits into your overall wealth-building strategy.
15. Keep Emotions in Check: – Emotions can cloud judgment in real estate. Make decisions based on facts and your financial objectives, not solely on emotions.
16. Plan for Maintenance and Repairs: – Budget for ongoing maintenance and unexpected repairs, especially if you own a property.
17. Real Estate Is Local: – Real estate markets vary by location. What works in one area may not apply elsewhere. Local expertise is invaluable.
18. Due Diligence: – Conduct thorough due diligence before investing. Verify property records, inspect documents, and understand potential risks.
19. Leverage Your Network: – Network with other real estate professionals, investors, and industry experts for insights, advice, and potential opportunities.
20. Seek Professional Advice: – When in doubt, consult professionals such as real estate agents, attorneys, financial advisors, and inspectors to guide your decisions.
Navigating the real estate landscape can be complex, but with the right knowledge, preparation, and guidance, you can make informed decisions and achieve your real estate goals.